Host your next private event at 4th Street Market, an urban, energetic space in Downtown Santa Ana.
Choose from packages customized to your needs, whether you're having a small get-together with friends or hosting a big corporate event.
Enjoy a fun atmosphere with many food choice and options you can mix and match to create an event that suits your vision and budget.
Why 4SM is the perfect spot for your next private event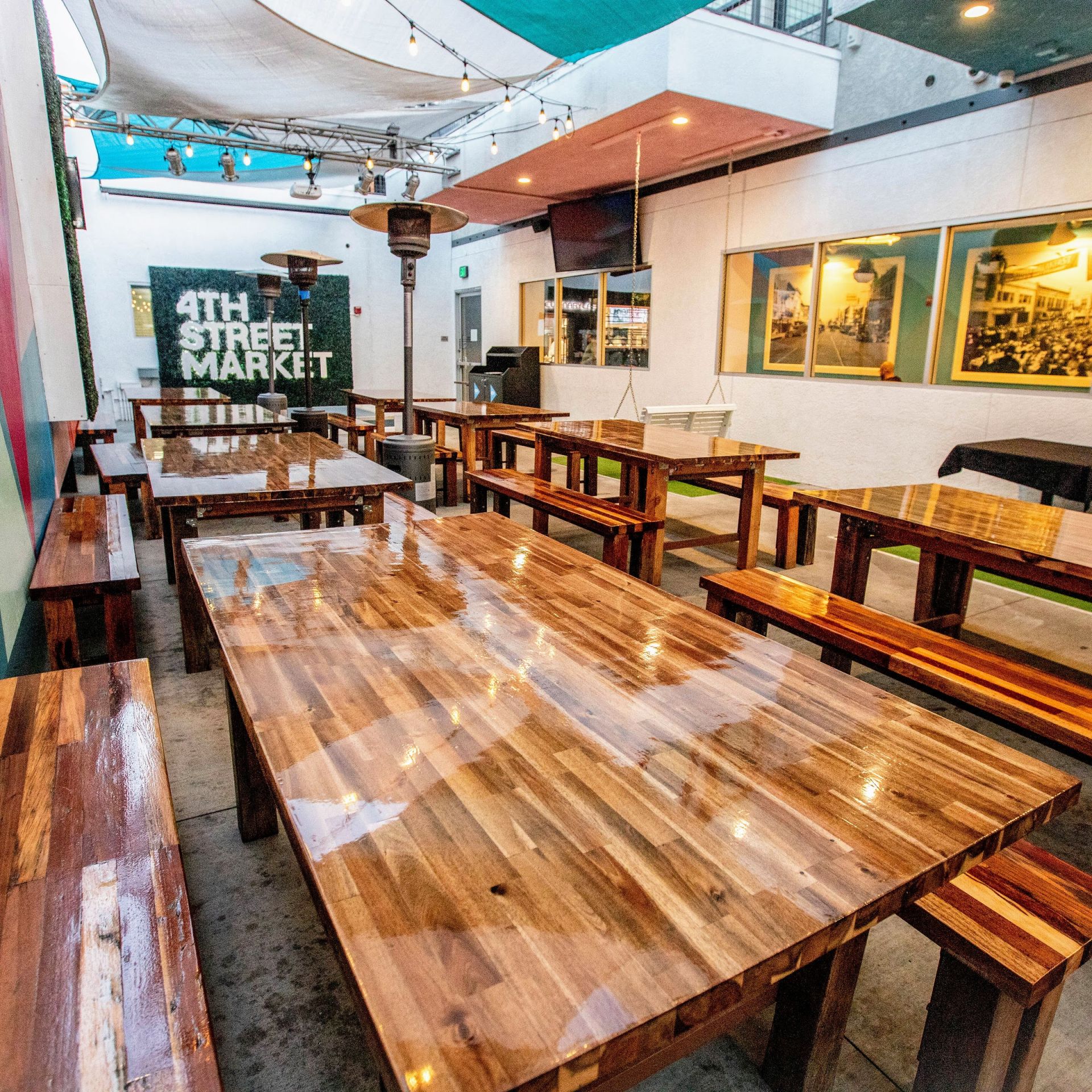 Located in the heart of artsy, eclectic Downtown Santa Ana, 4th Street Market is an urban, energetic space that hosts a variety of events and food creators . Originally built in the early 1900s as a food and goods market, it was remodeled in 2016 and transformed into a meeting place for locals, as well as a space where small food businesses can grow and thrive.
Accommodate
10-200 people
You can choose from our half or full patio for big parties or the semi-private dining space for more intimate dinners and meetings.
Many food and catering options
4SM is home to 16+ unique small food creation businesses, most of them one-of-a-kind! We offer a wide range of food options for a variety of budgets/dietary restrictions.
Parking is a breeze
We have two large parking structures located conveniently behind our building. There is also a private entrance to the patio that is steps away from the parking garage.
Customized to your needs
We can make your event as cost effective or luxurious as you'd like, and our packages are customized for your convenience. From clean-up after your event ends to havings a coordinator onsite for support during your event, it's all here.
COMPANIES WE'VE HOSTED EVENTS FOR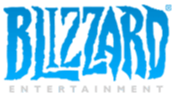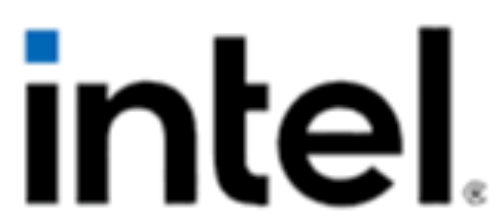 Love letters from our clients
It was such a welcoming and friendly place, and I'm so glad I found 4SM to be the place I put on my read-through for the first time. Thank you so incredibly much!!
katie
Olivia and her team made the whole process so easy and we all had a wonderful time celebrating my husband's birthday!
Alison
It was amazing working with Olivia and the team, and they were SO gracious to help me re-schedule when covid canceled our first date.
april
Drop us a line.
You share your vision. We do all the heavy lifting.