Culinary Entrepreneurship Training for Small Businesses
Cultivate essential skills for culinary entrepreneurship. Join our courses to learn how to navigate the challenging road to opening and running a business successfully in the competitive food industry.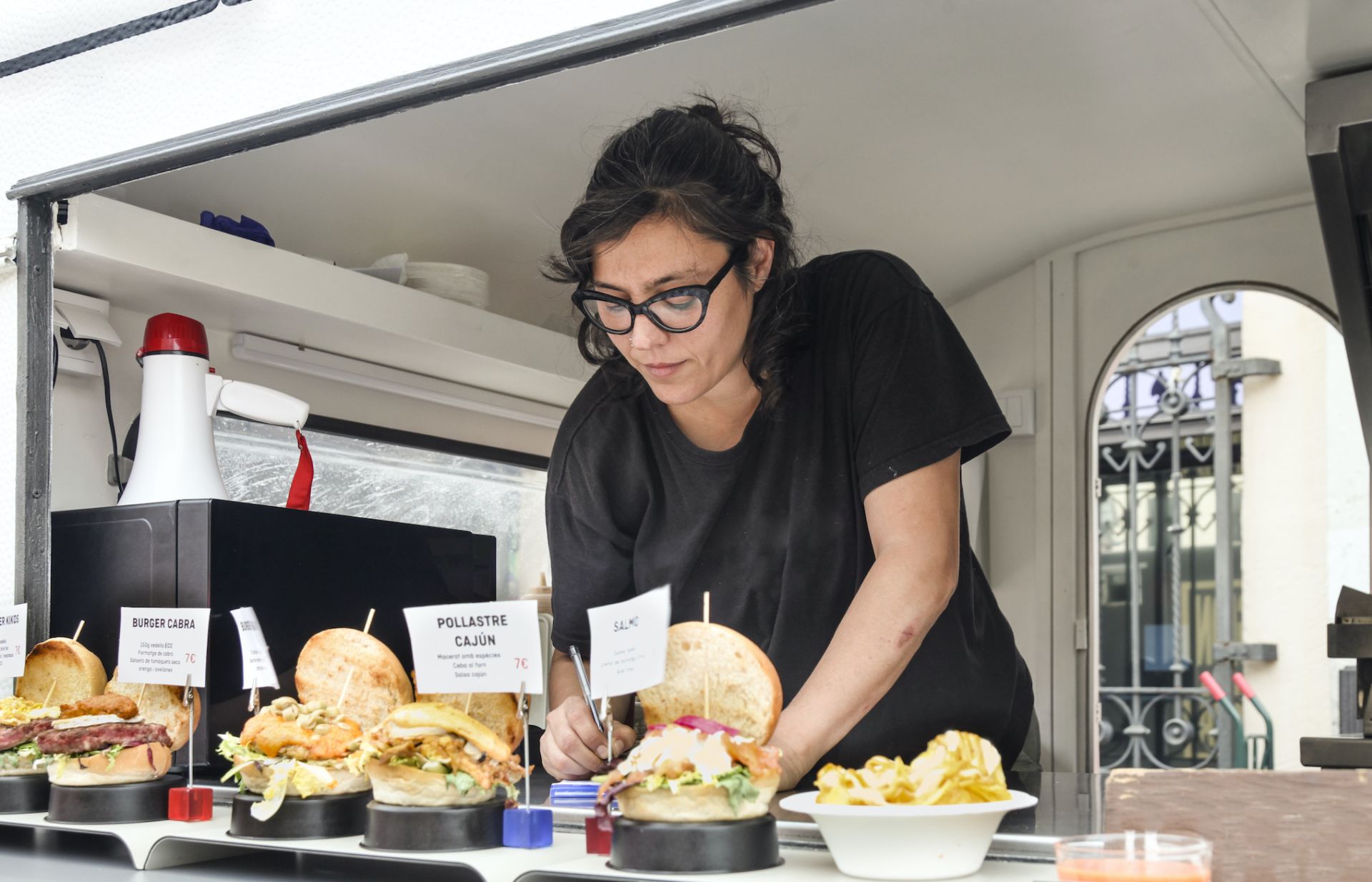 What kind of training fits you best?
01
In-Person Workshops



Live in-person courses to support small business owners and aspiring entrepreneurs alike in running a profitable food business
02
Online Courses
Self-paced training programs for small business food entrepreneurs on topics including finance, marketing, and food operations
03
Entrepreneurship
Program
9-month intensive program designed to turn students into entrepreneurs as they build a real business in a controlled educational setting
Entrepreneurship Program
Transform your culinary vision into a business reality with our 9-month hybrid training program. Experience a hands-on journey of crafting an actual business, guided by a collective of entrepreneurs and experts well-versed in topics like finance, product development, marketing, sales, and operational strategies. Whether you bring your unique business concept or opt for a model idea, our immersive learning approach seamlessly integrates mentorship and skill-focused modules within authentic small business settings.
Learn from pros not teachers
Engage in learning driven by the expertise of industry authorities, not conventional instructors, and develop proficiencies that excel beyond the classroom.
Learn by doing
Discover the power of practical learning as you engage in immersive experiences that bridge the gap between theory and tangible expertise.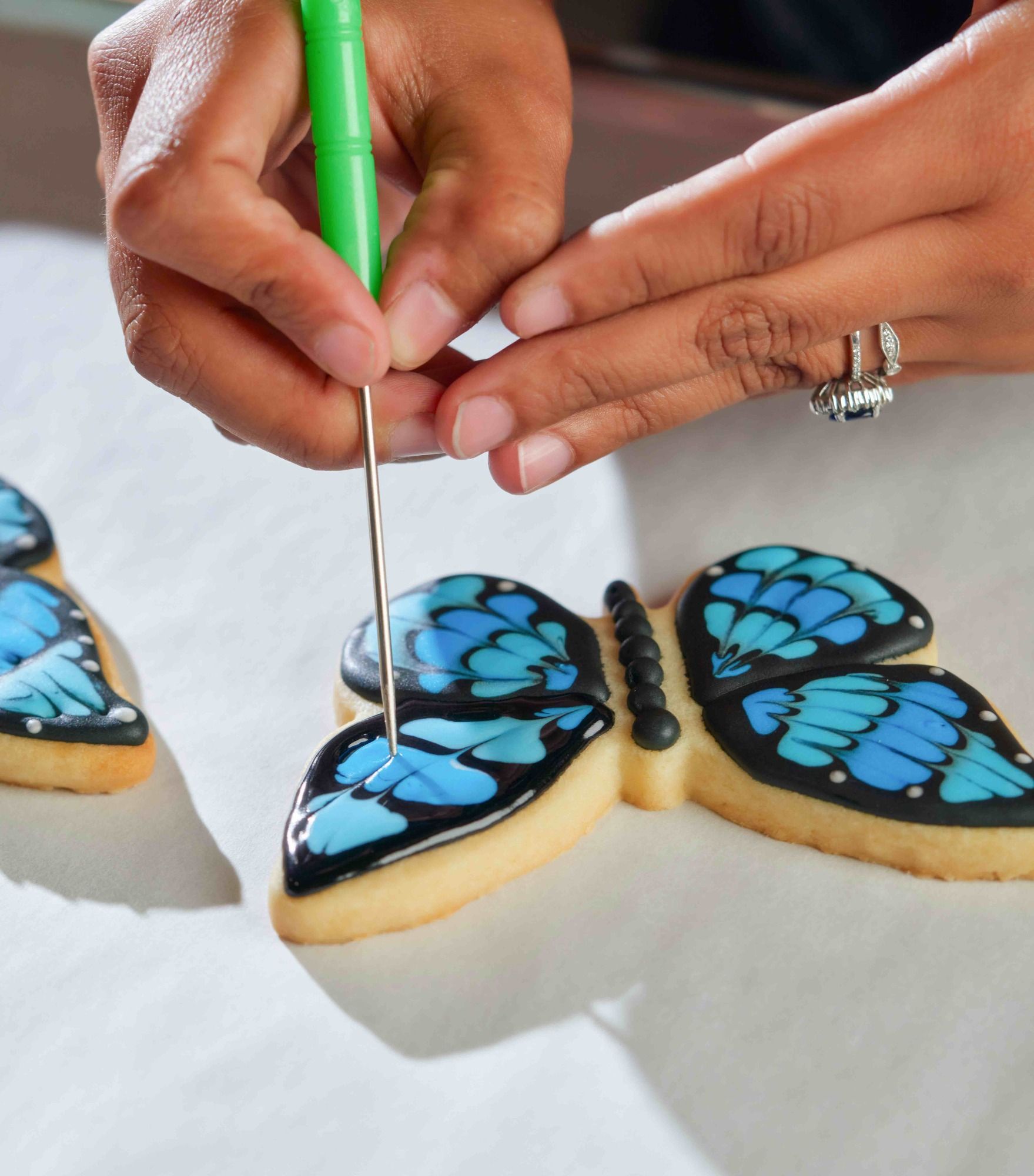 Join a thriving start-up community
Immerse yourself in a dynamic start-up ecosystem, uniting ambitious students, experienced entrepreneurs, and knowledgeable experts to create a thriving community of innovation.
Build your business. Now.
Entrepreneurial success begins with action. Start building your business today to pave the path to achievement.
Our students love us
This school has transformed my life. I went back to take their new entrepreneurship class, and the lessons I'm learning and the resources I'm gaining is feeding into the next evolution of my career.
PAUL MILLER
The Entrepreneurship Program has made me feel like my dream to own/run a restaurant is more achievable. There is no "fluff", just valuable information, making my trips from San Diego well worth it.
MELANIE R.
The entrepreneur program is one of THE BEST I personally have ever encountered! It's so in depth it makes you tap into the entrepreneur mindset and that alone is priceless. It'll be the best decision you'll make in your life.
YAIR ROMERO
In-Person Workshops
Co-Lab has teamed up with the Small Business Development Center (SBDC) to introduce brand-new in-person workshops at 4th Street Market. Stay in the loop and be the first to know when these workshops are available—just drop your email below.
Online Courses
Keep an eye out for our upcoming winter online courses. Want to be one of the first to get the scoop? Leave your email below and we'll keep you in the know.
Working Together: Food Start-up Training Partners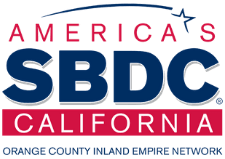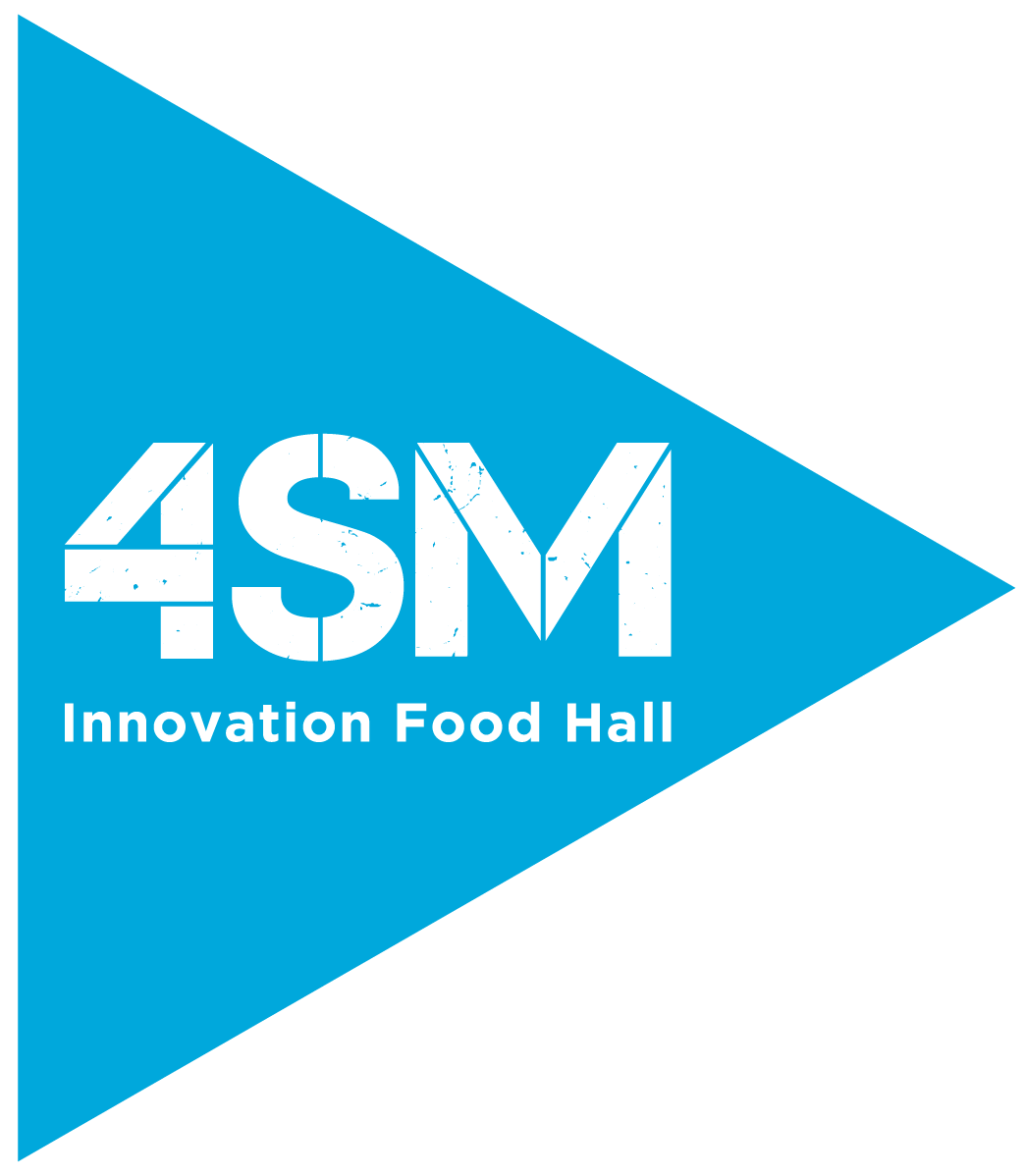 Our sister company, CulinaryLab, offers an experiential, modern, and hands-on culinary education for all levels of cooks, including aspiring chefs, serious home cooks, and industry professionals.

We collab with CulinaryLab on projects requiring chef expertise.
The Small Business Development Center (SBDC) offers cost-free services to businesses, providing aid, counseling, and assistance to support and protect the interests of small business concerns.

Co-Lab works with the SBDC on to build and deliver small business workshops and provide one-to-one coaching
4th Street Market (or 4SM) is Orange County's pioneering food hall, providing an opportunity for aspiring food businesses to launch with minimal startup costs and gain valuable experience in the vibrant food scene of Downtown Santa Ana.

4SM is home to Co-Lab, our incubator kitchens, and our neighboring small businesses.
Get in Touch
Ready to make waves with your business venture or host a memorable event? Your search ends here.